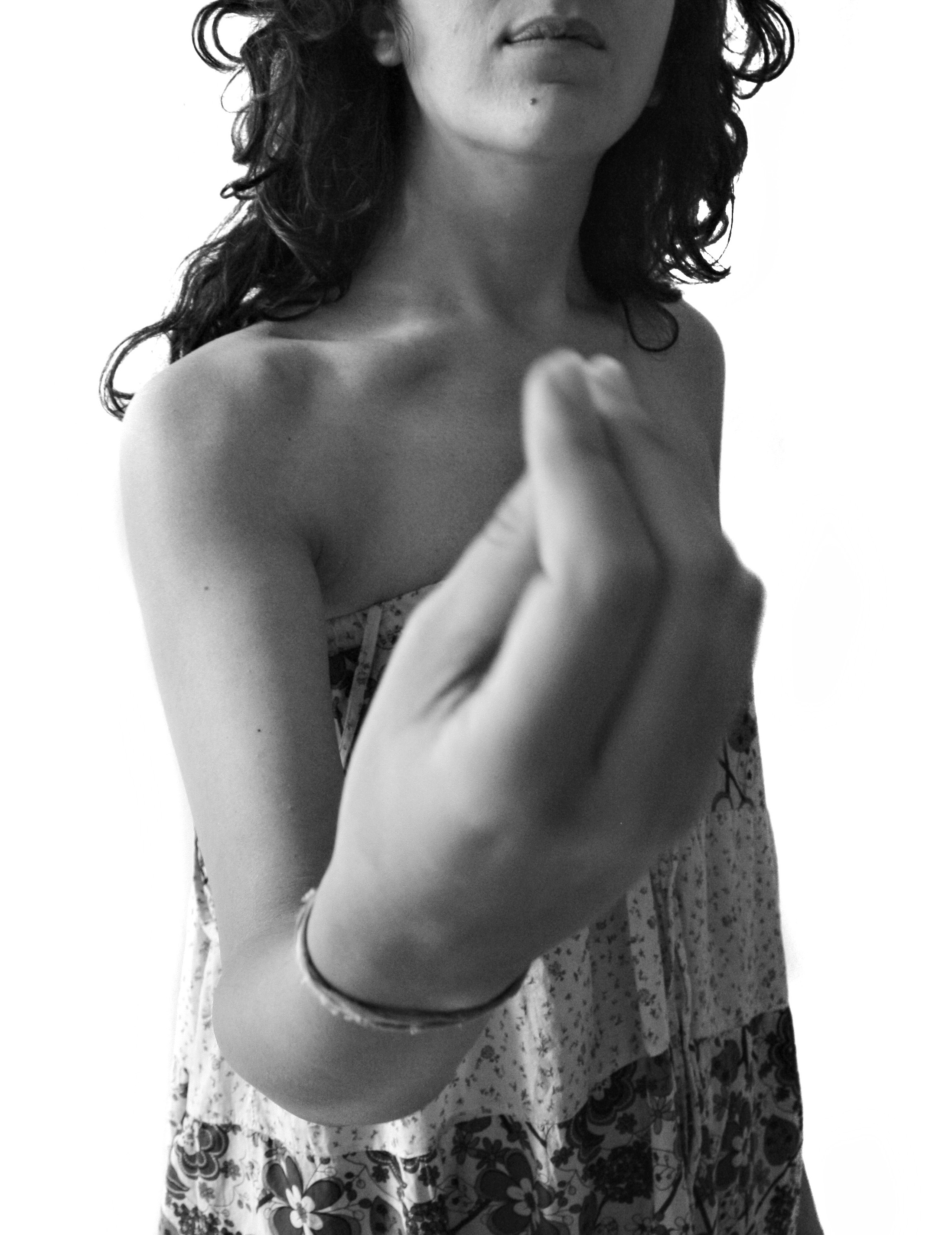 © Younes Baba-Ali, 2012
Current and upcoming:
Nuove frontiere del benessere dell'ecosistema vaginale +
Solo exhibition by Anna Raimondo curated by Lucrezia Cippitelli
Ex- Elettrofonica, Roma
Opening: 27 October 2017
Exhibition: 28 October- 30 November 2017
Press info:
EN
–
IT
Turbo radio fictions – Storie di straordinaria routine +
Diffusione del risultato del laboratorio di creazione radiofonica con donne migranti del quartiere di S.Siro (Mi), realizzato nel progetto Radical Soundscape curato da Landscape Coreography (Maddalena Fragnito e Emanuele Braga) e prodotto da Mare Culturale Urbano col sostegno della Fondazione Cariplo
In onda per Tre Soldi il 3, 4 e 6 ottobre alle 19.50 su RADIO 3
Communicato stampa IT
Iconic Casablanca +
curated by Salma Lahlou
In the frame of Dubai Design week
13-18 November 2017
Come un mare fuor d'acqua +
Solo exhibition by Anna Raimondo in the frame of BJCEM
Curated by Marco Trulli

Opening May 4th, Former Embassy of Jugoslavia, Durres Street, Tirana

Mediterranea 18. Young Artists Biennale

Opening : 4 May 2017

05-28 May 2017
Radical Soundscapes
Residency at Mare Culturale Urbano, curated by Maddalena Fragnito and Emanuele Braga
June / September 2017
Saout Africa(s)
Co-curator with Younes Baba-Ali for Saout Radio of the series of radio shows "Saout Africa(s)"
"Saout Africa(s)" is a series of radio shows dealing with multiple concepts and imaginaries related to Africa trough sounds and voices.
This proposal will be presented in the frame of 
Savvy Funk
 at Savvy Contemporary in Berlin, live broadcasting in different cities all over the world and streaming from the 17th of June until the 8th of July 2017 as part of 
Every Time a Ear Di Soun
, a documenta 14 Radio Program.
"Nous serons sérieuses de la manière la plus joyeuse" +
solo show
Le Cube – Independent Art Room – Rabat (Ma)
21.03.17
Come un mare fuor d'acqua #3 – Forza e coraggio il mare è di passaggio
Un progetto di Anna Raimondo
A cura di Marco Trulli
Nell'ambito del progetto Giovani in Circolo promosso da Arci Viterbo con il cofinanziamento della Regione Lazio
Residenza presso la Casa Circondariale di Viterbo
Fluid Journey +
curated by Silvia Litardi
Fondazione Pastificio Cerere – Roma (It)
02.03.17 > 13.05.17